Prestige Hardwood Double Doors
This French Doorset uses the natural and durability of hardwood with the best elements of Scandanavian design and modern glazing technology. The doors can open out or in to suit the property and are an ideal patio access door.

option
This door is available as a single door with side light, double side lights, fan light and other combinations.
Please contact your local Sales Representative.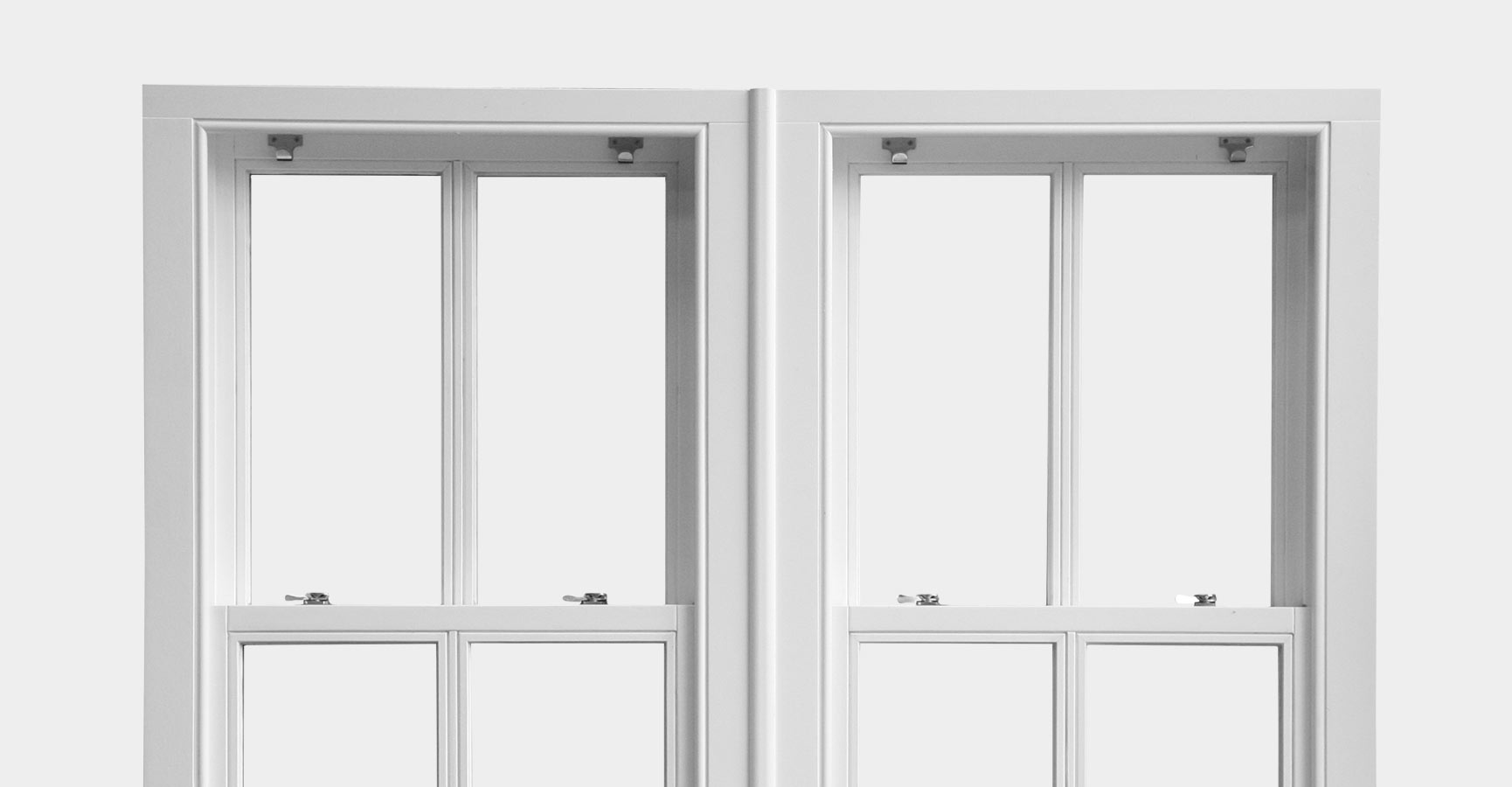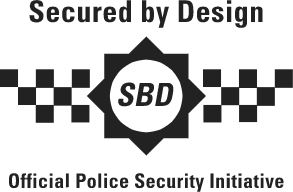 HIGHEST LEVEL OF SECURITY
Ensuring your home is safe against unwanted intruders is a top priority for every homeowner. Our windows are fitted with the most advanced security hardware available on the market
(Association of Chief Police Officers).
EXPERTLY MADE IN HOUSE, ON TIME
We offer windows and doors in a wide variety of materials, operating systems and colours.
Our window ranges include casement, tilt & turn, vertical slider and fully reversible systems. We can provide single and double doorsets with any combination of sidelights and fanlights, sliding doors and bi-folding doors. These products are available in Timber, uPVC, Aluminium and Alu-Clad. Each material type is available in a range of RAL colours with dual colours on offer in many ranges. This range offers the client huge flexibility in specifying.