GLENCAR COTTAGES
Location: Munster, Ireland
GLENCAR COTTAGES
Glencar Cottages & Lodges are an amazing self-catering accommodation escape with natural beauty as their backdrop.
However, this has not always been the case. Having spent years abroad, Patrick and Margaret McGillycuddy decided to invest in their home valley and carefully renovated and restored these old-world cottages, bringing them to a sublime standard while retaining their original charm.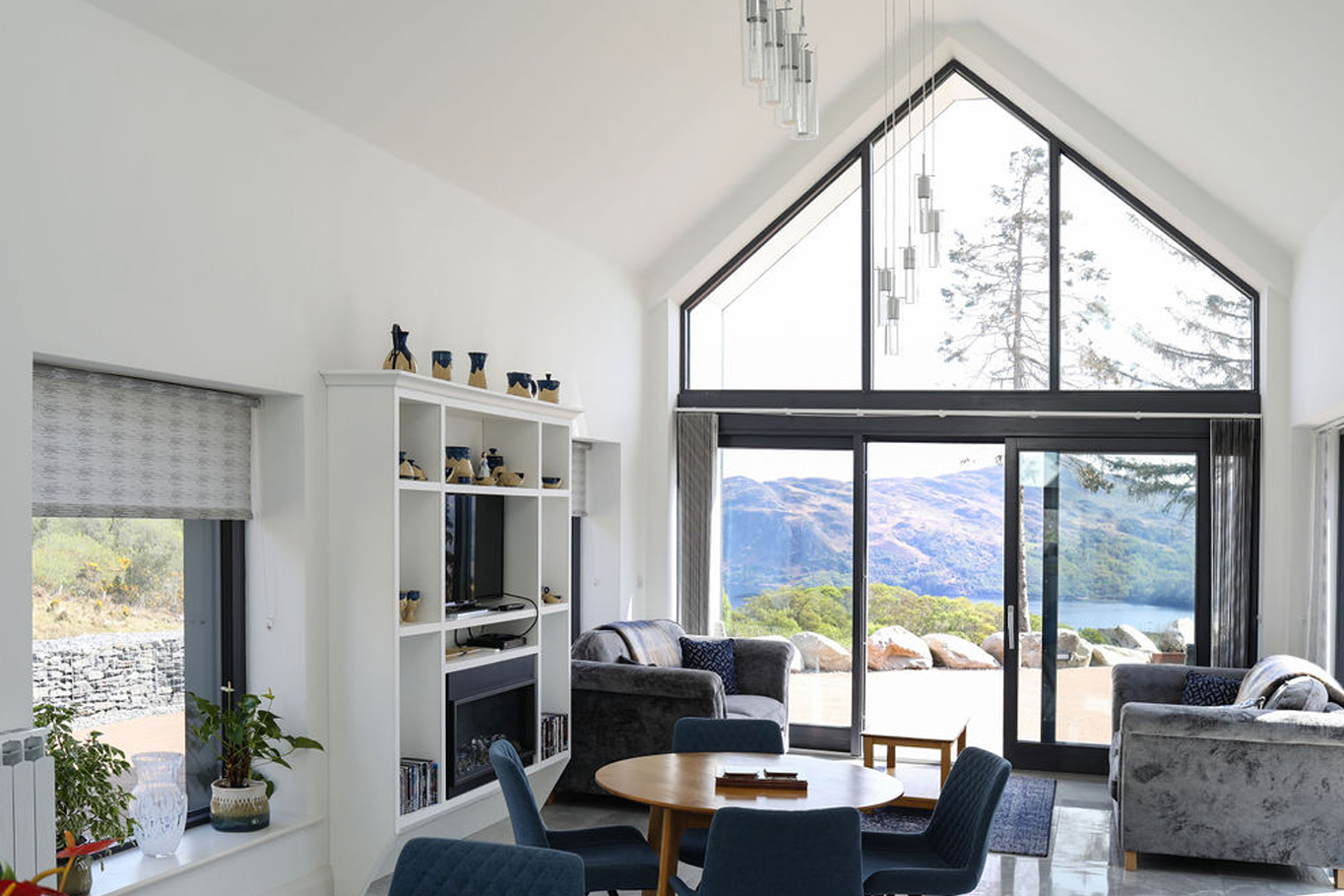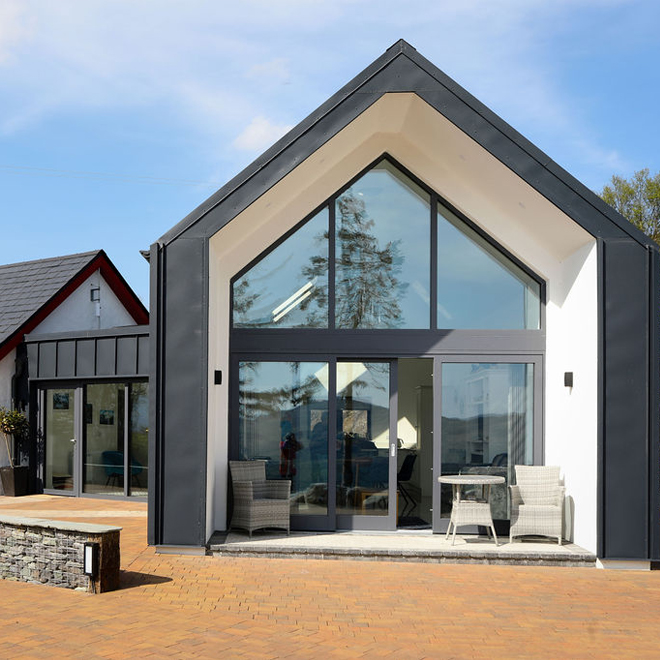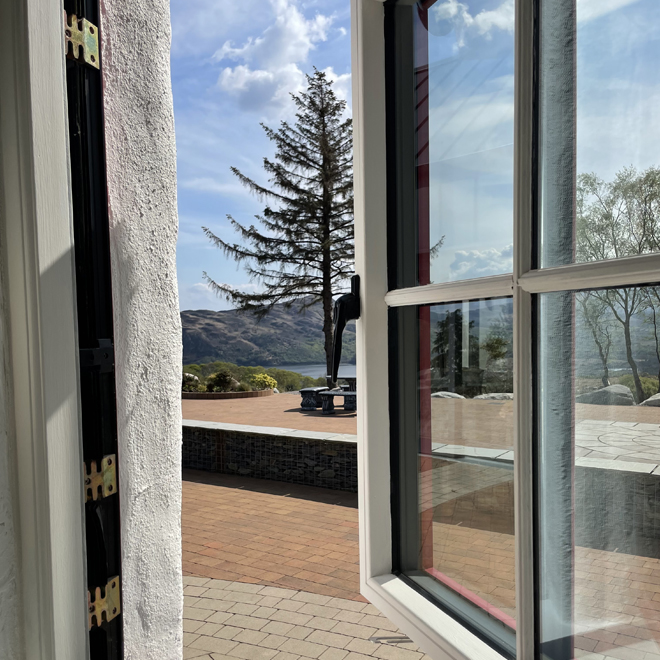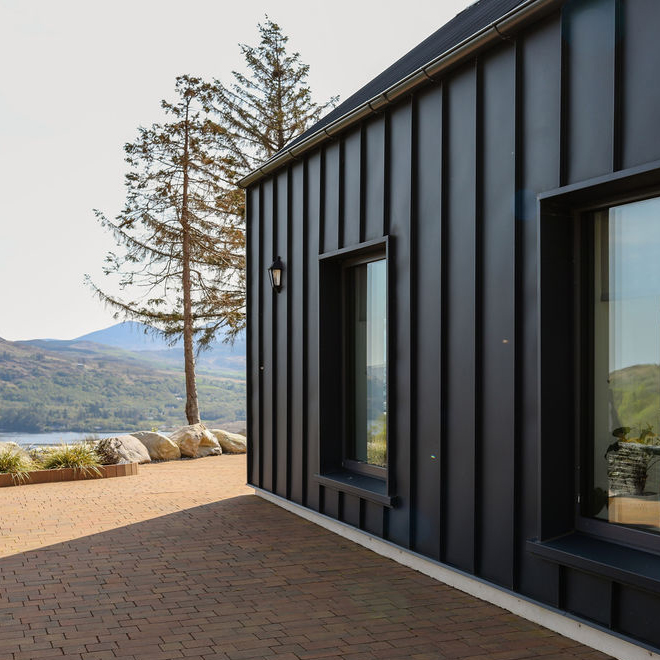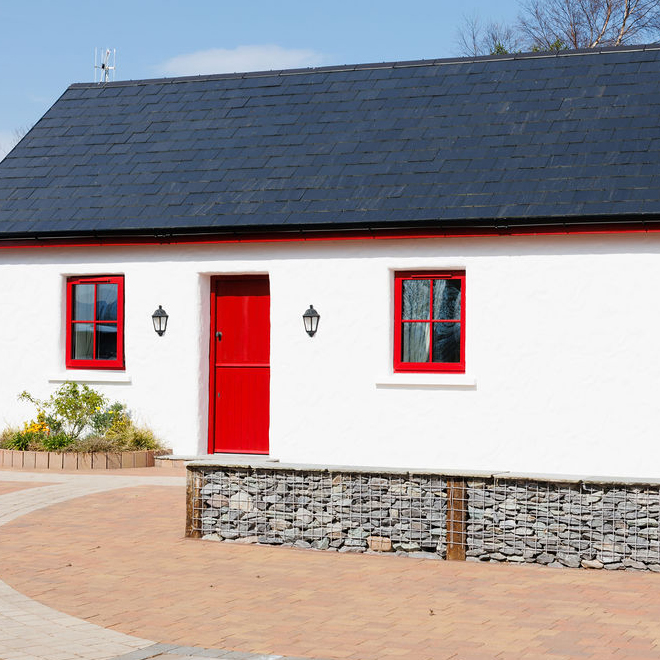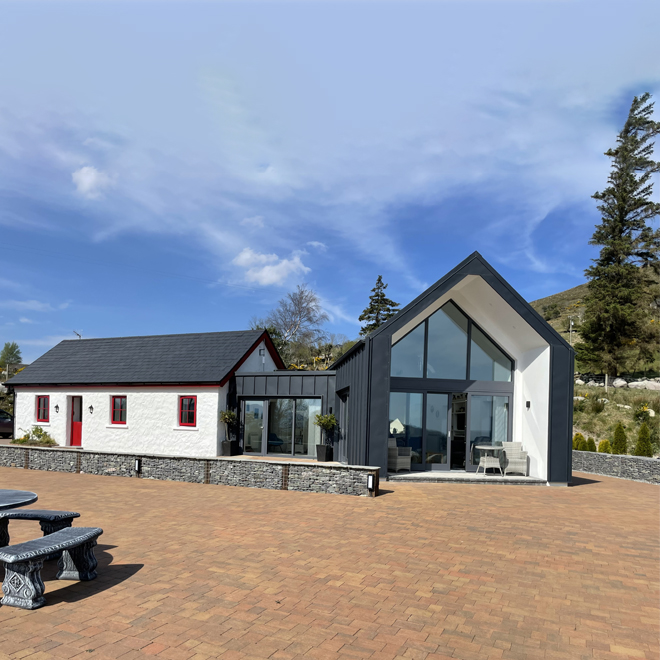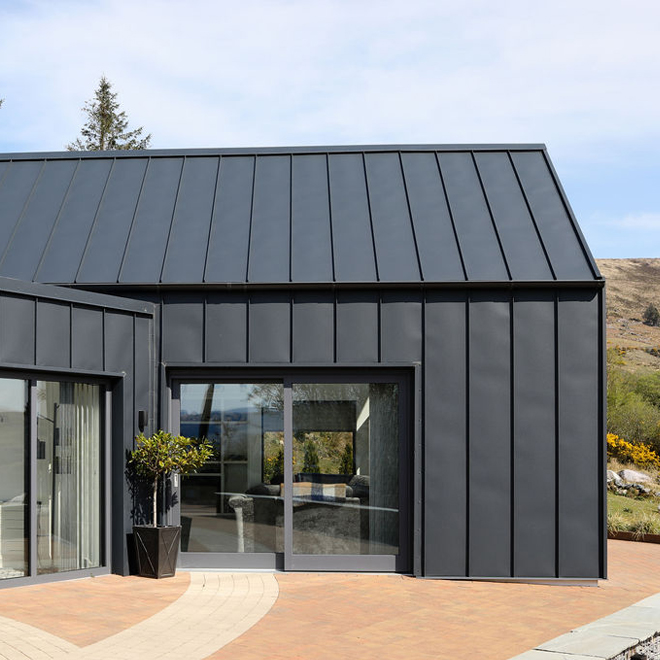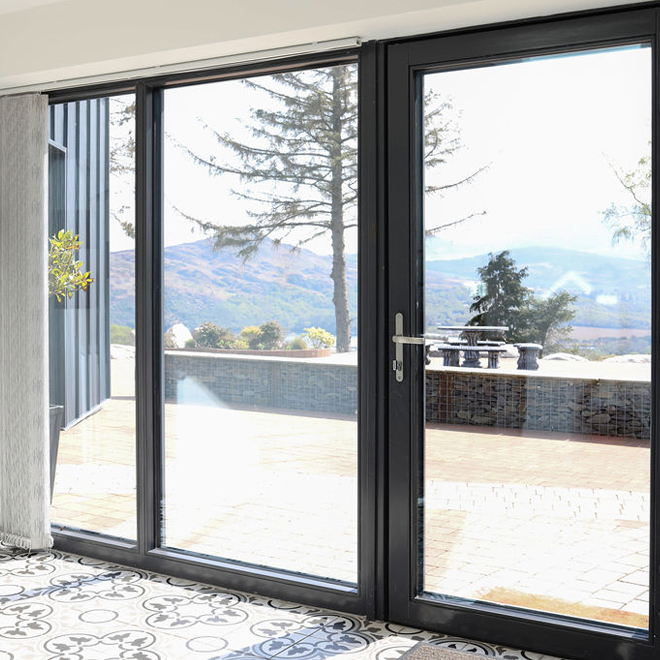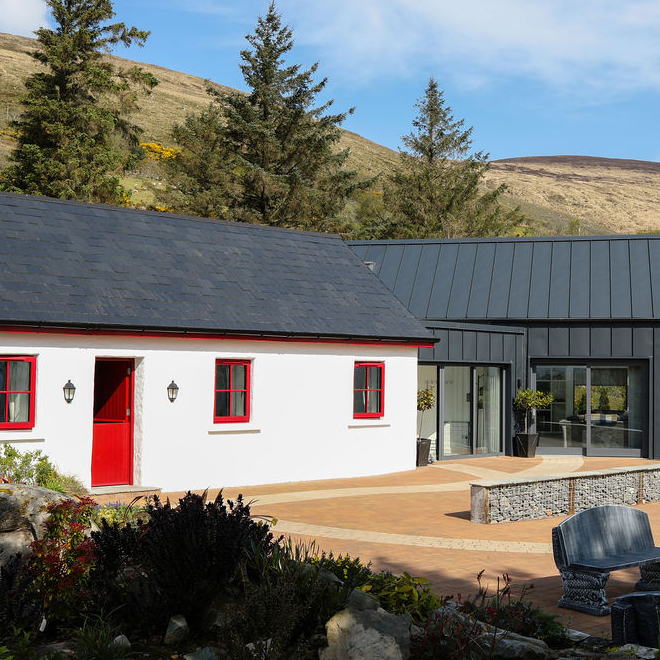 OUR ALUCLAD RANGE
Each of our Alu Clad products has state-of the-art "warm-edge" spacers between the glass panes, ensuring better thermal values and greater comfort.
This window offers the best of many worlds … the natural beauty of timber internally, the low maintenance and durability of aluminium externally, and an efficient insulating core to ensure comfort and energy savin
THE VIEW - INSPIRATION
This brochure will offer you inspiration for your home. We have put together a collection of our products that have been chosen by our customers for their homes. If you are building your new home, changing your windows or extending your home you are sure to find inspiration here.