REQUEST A BROCHURE PACK BY POST
VIEW BROCHURES ONLINE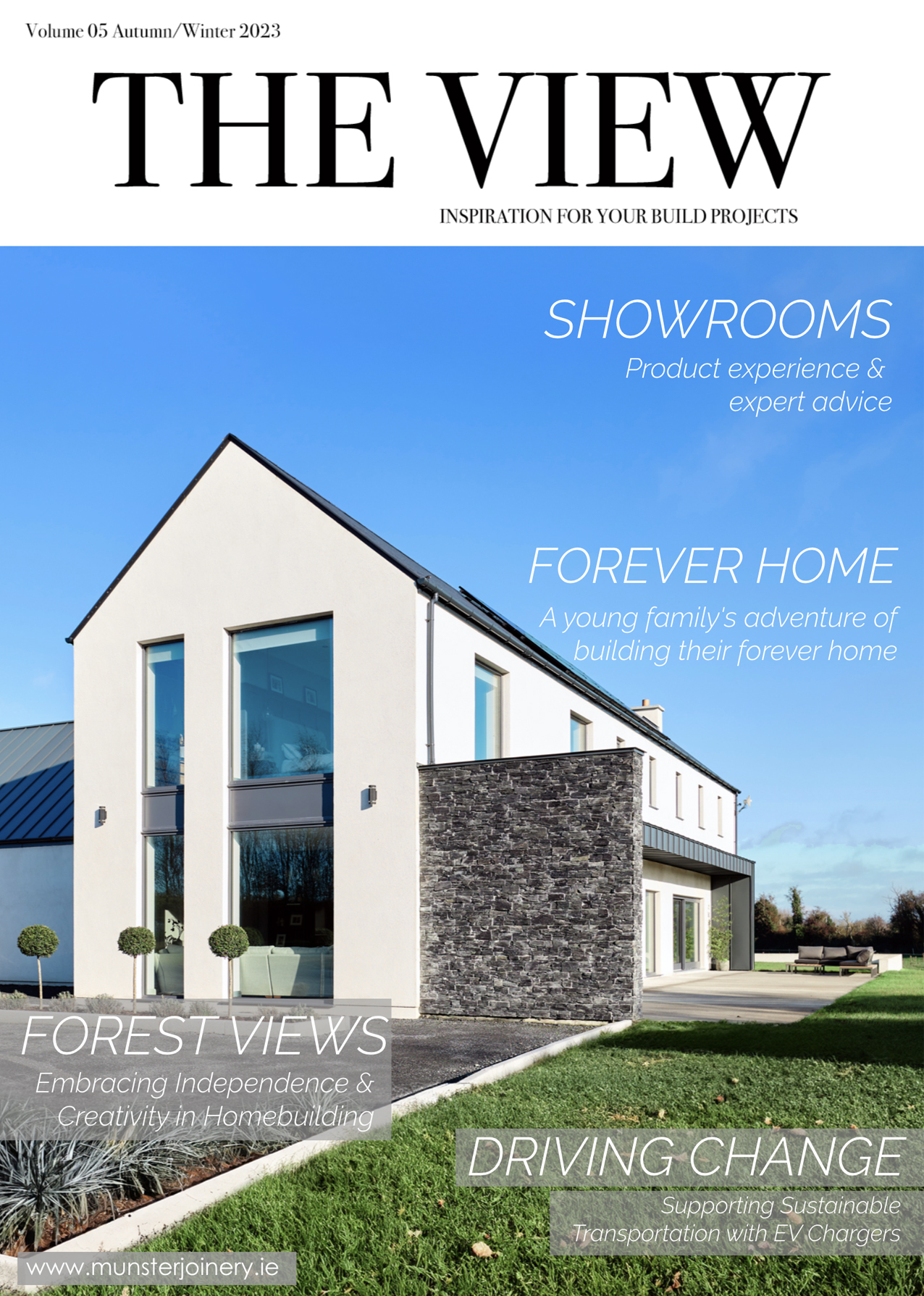 THE VIEW
ISSUE 05
Building a forever home and embracing independence in home building are a few features in Issue 05
of THE VIEW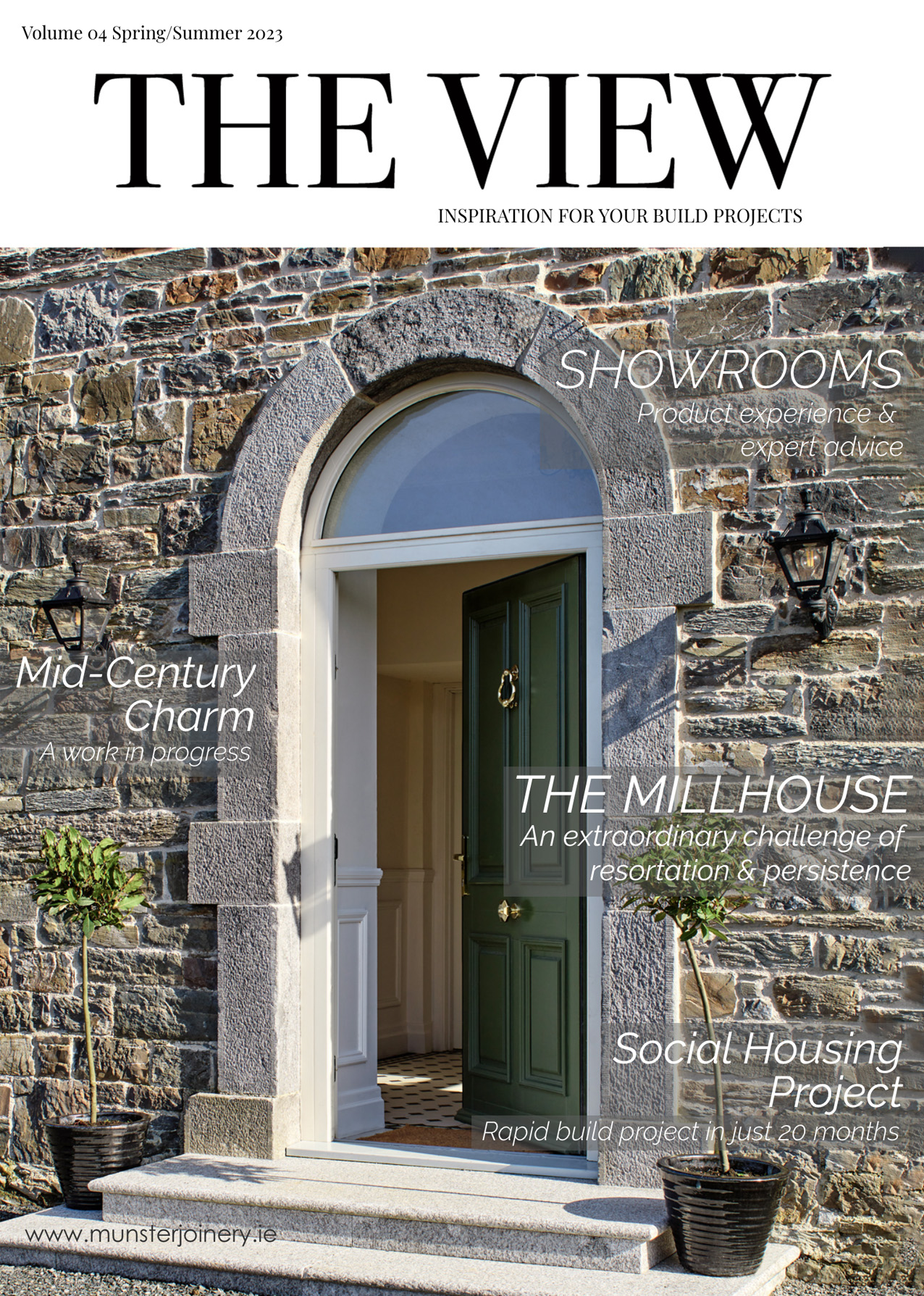 THE VIEW
ISSUE 04
Restored Millhouse, Mid Century renovating a family home are a few features in Issue 04
of THE VIEW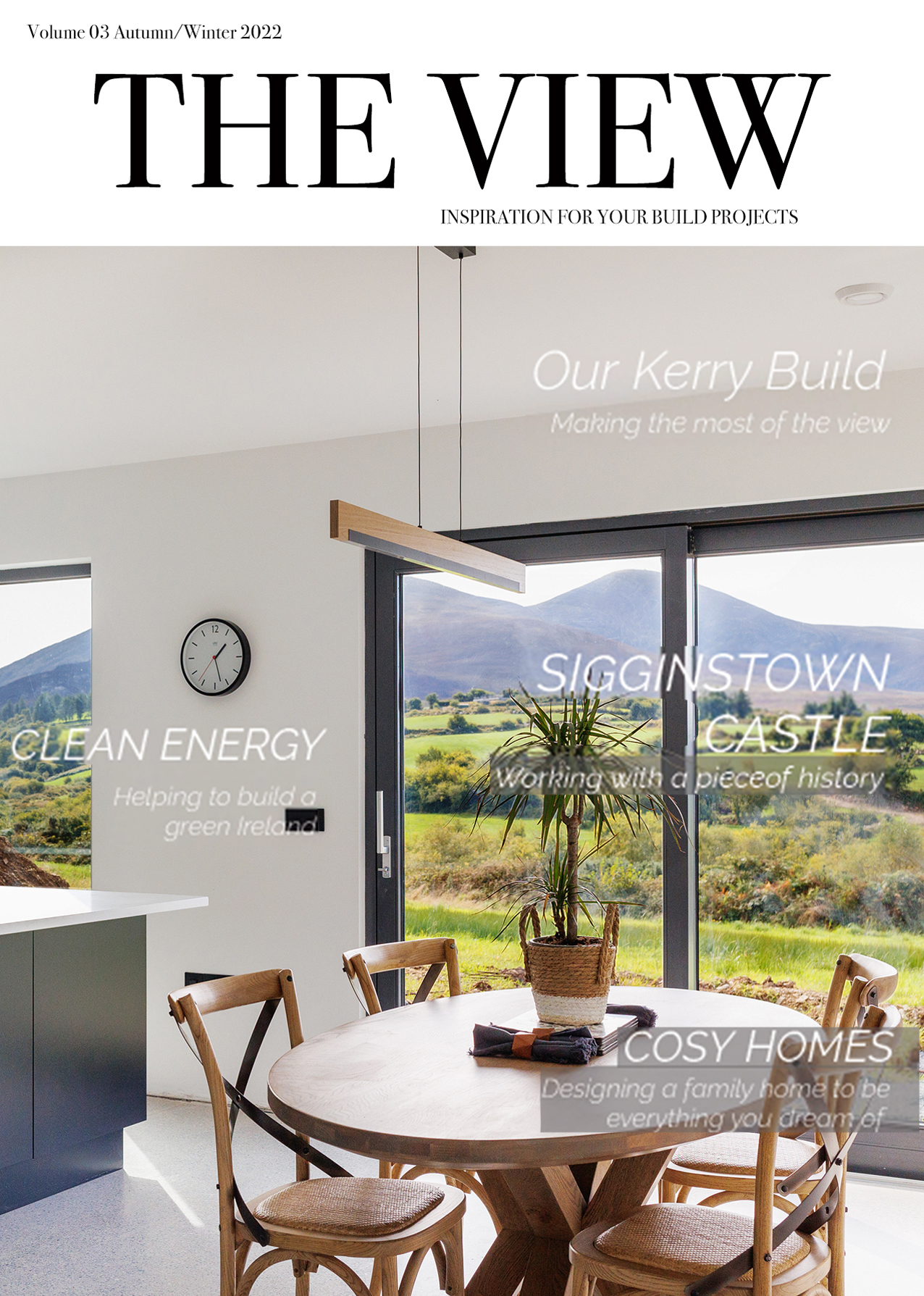 THE VIEW
ISSUE 03
New build home, Caslte views and renovating a family home are a few features in Issue 03
of THE VIEW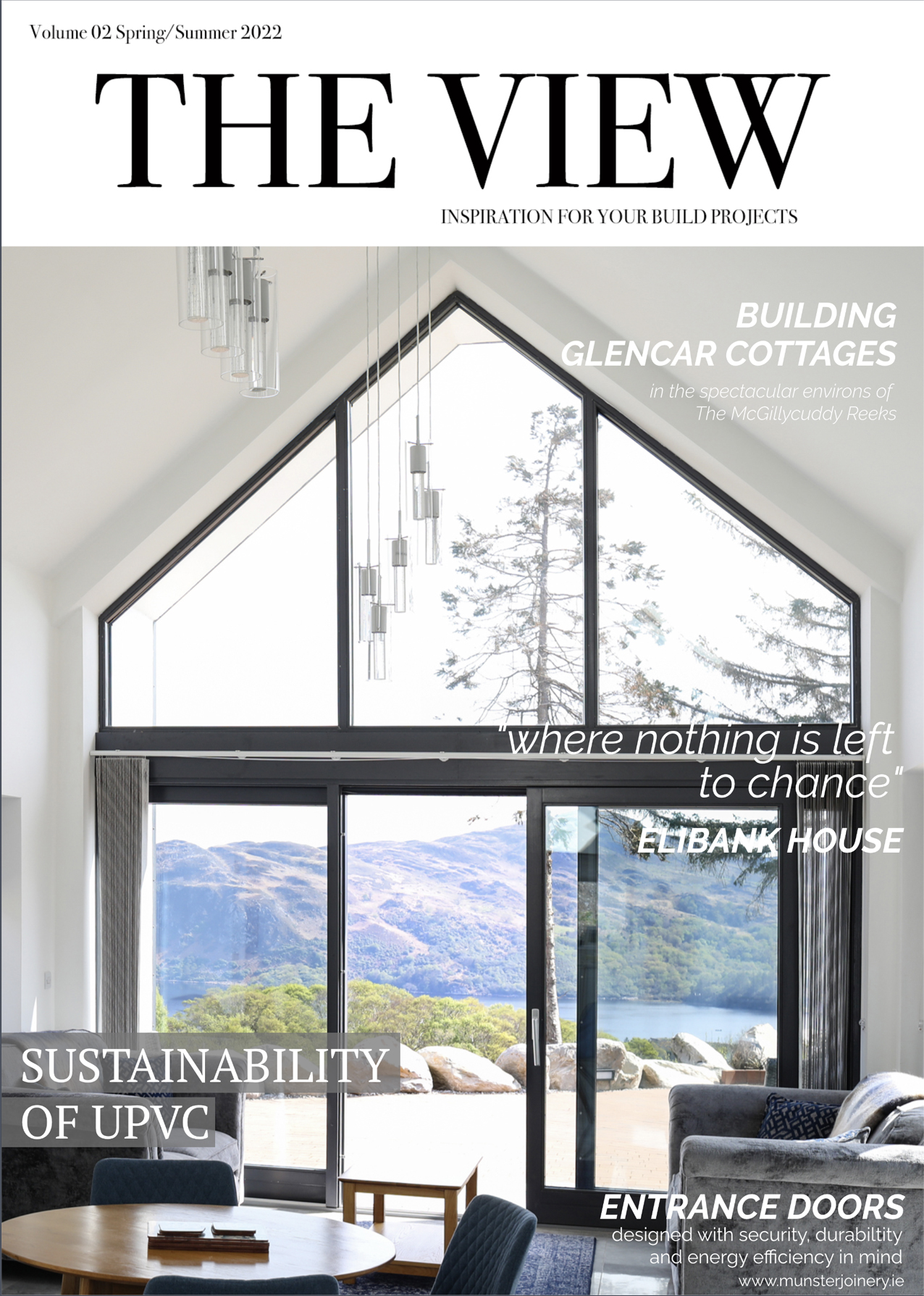 THE VIEW
ISSUE 02
Rebuilding 150 year old cottages and the beautiful Elibank House are a few features in Issue 02
of THE VIEW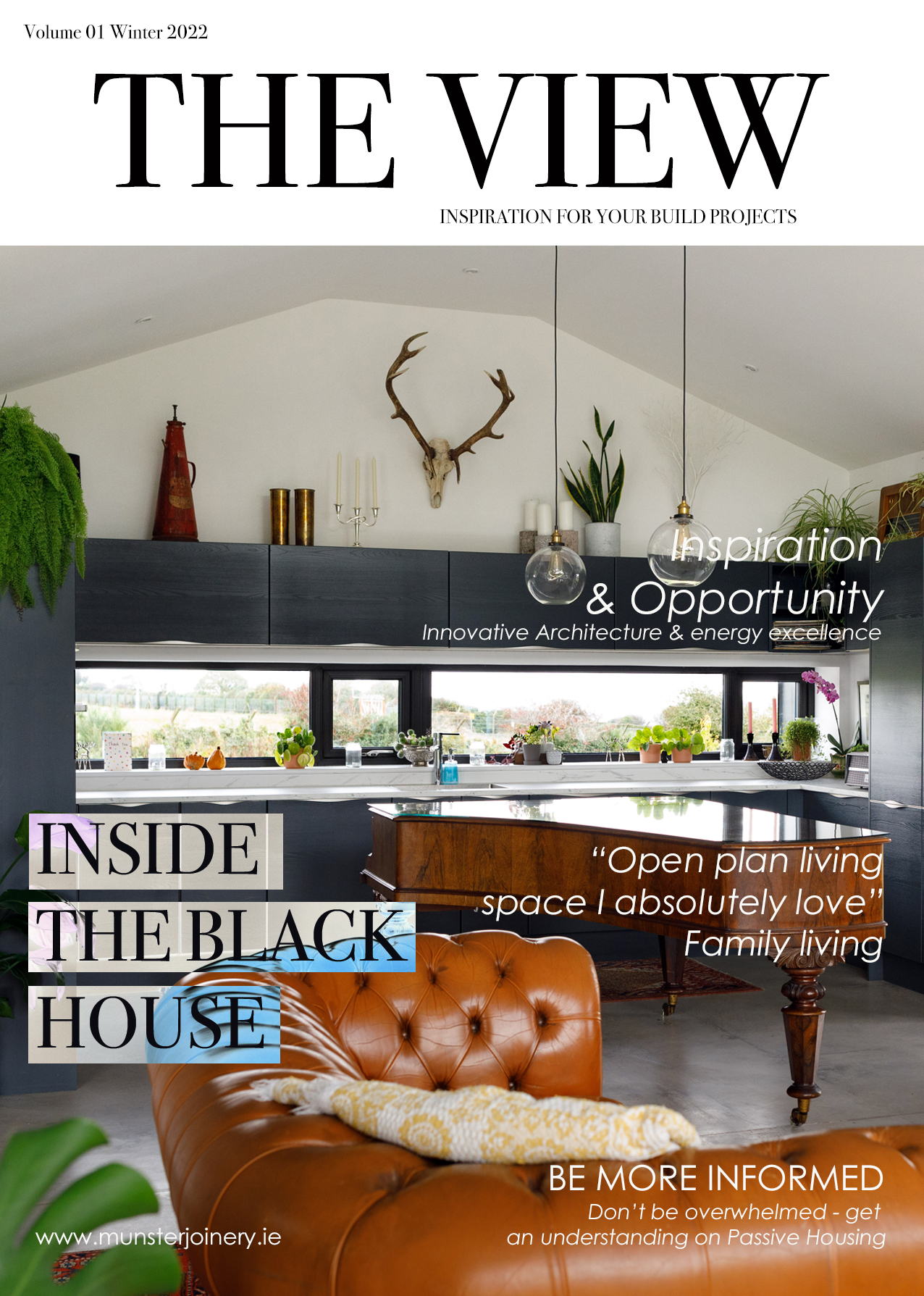 THE VIEW
ISSUE 01
Open plan living, passive housing explained and inside The Black House are a few features in Issue 01 of THE VIEW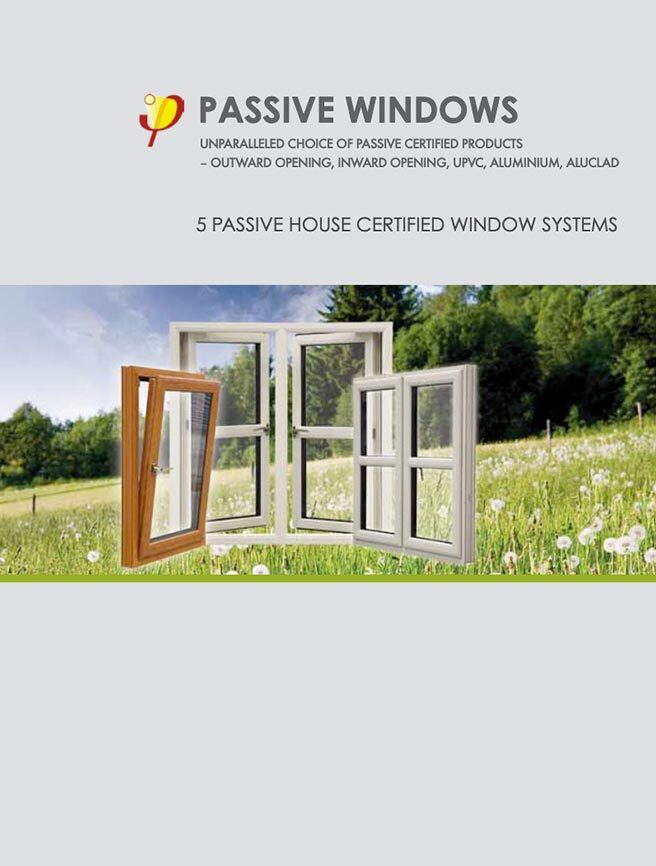 PASSIVE BROCHURE
Our PassiV range of windows are extremely competitive when compared with other Passive windows. We have 5 Passive House Certified Window Systems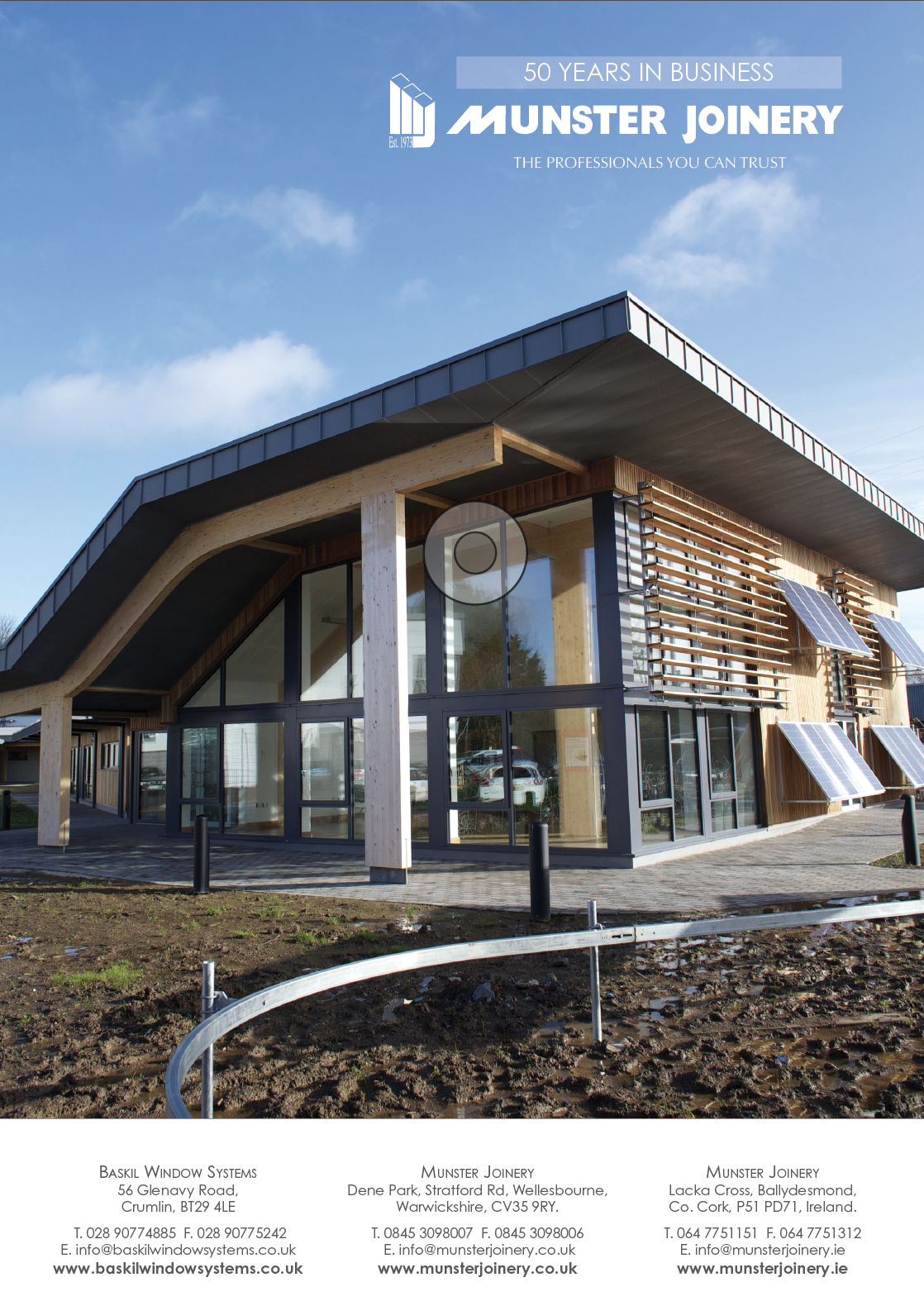 MUNSTER JOINERY
We are one of Europe's leading window and door manufacturers. We are a family run business. Find out more about us.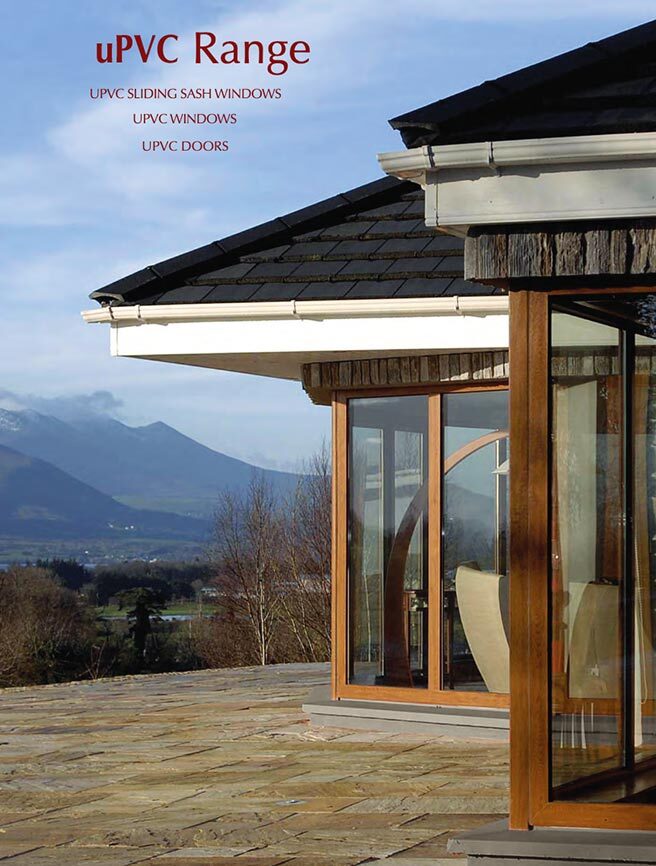 UPVC BROCHURE

From the sleek lines of High-Performance tilt & turn or casement to the classic style sliding sash window our uPVC range is a market leader.uPVC windows & doors are tailor made for your property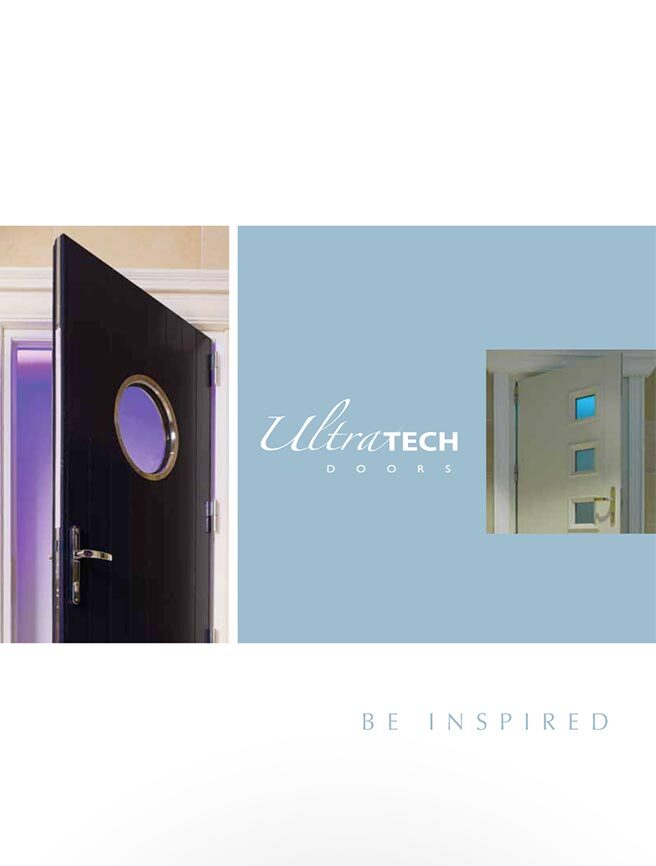 ULTRA TECH DOOORS
Ultra Tech comes in sophisticated designs. A whole new concept in entrance doors. Combining strength and security with modern design.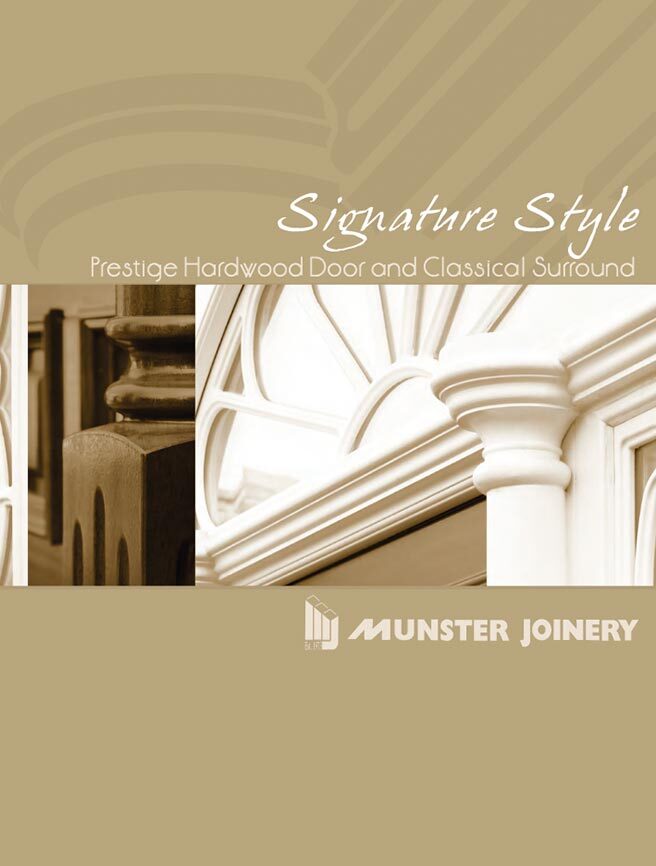 SIGNATURE DOORS
Built upon a strong foundation of style and strength our Prestige hardwood door with classical surrounds offers exclusive lines of definition putting your signature on your home.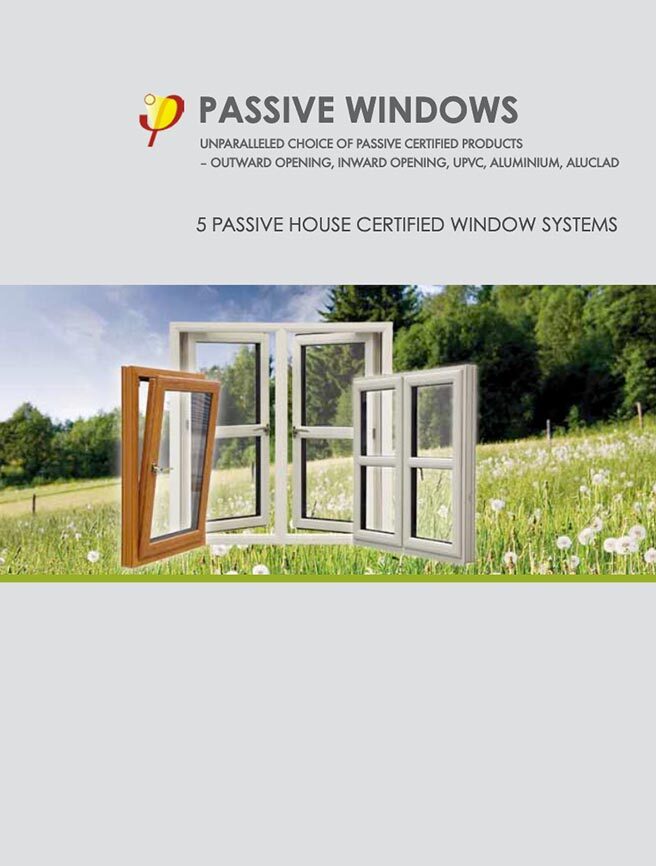 PASSIVE BROCHURE
Our PassiV range of windows are extremely competitive when compared with other Passive windows. We have 5 Passive House Certified Window Systems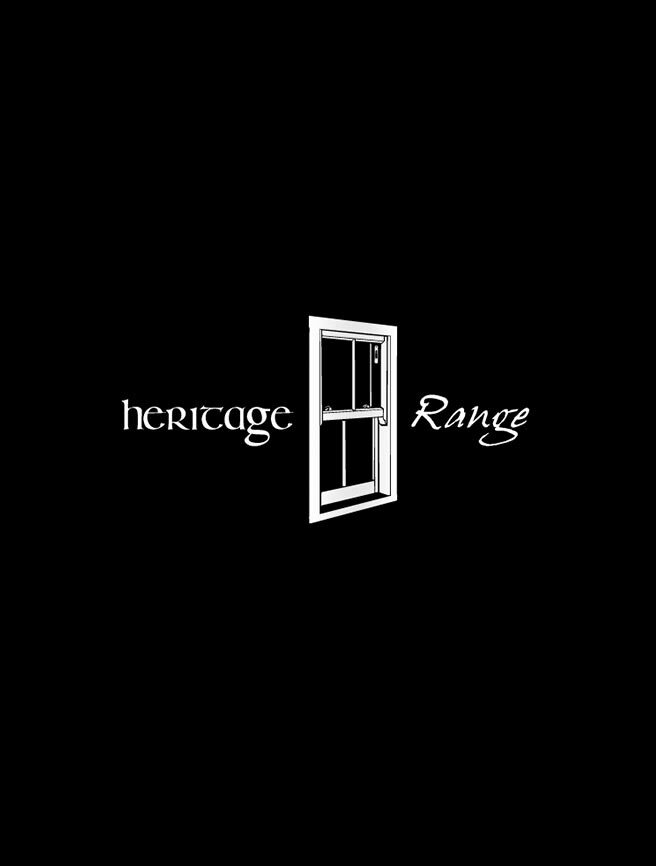 HERITAGE BROCHURE
Our Heritage windows & doors have long been a stylistic feature in many homes. The beauty & comfort of this range is the product of choice for many homeowners.
THE VIEW
THE VIEW - INSPIRATION
This brochure will offer you inspiration for your home. We have put together a collection of our products that have been chosen by our customers for their homes. If you are building your new home, changing your windows or extending your home you are sure to find inspiration here.