SUBURBAN PROPERTY
Location: Dublin, Ireland
ENERGY EXCELLENCE
This suburban property in Dublin used triple glazed Passive AluClad windows with an Ultratech front door and lift and Slide patio door. This was an energy excellent project which these products were particularly suited to.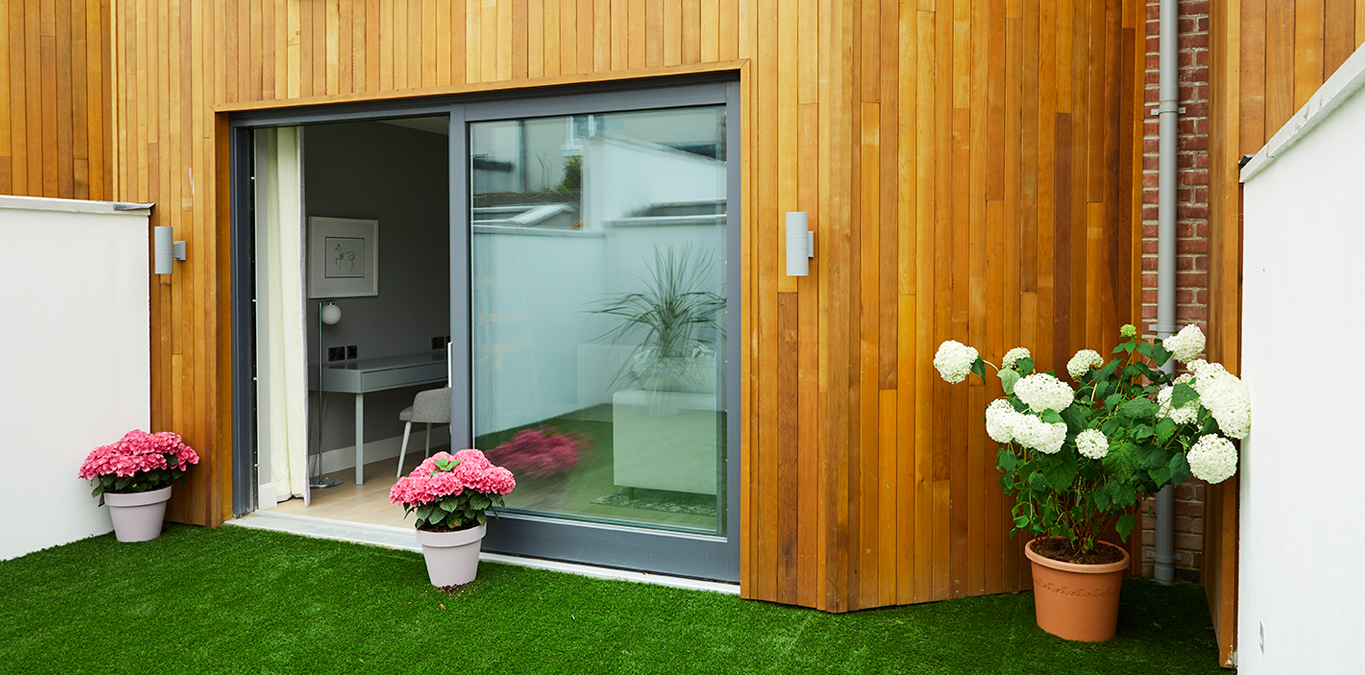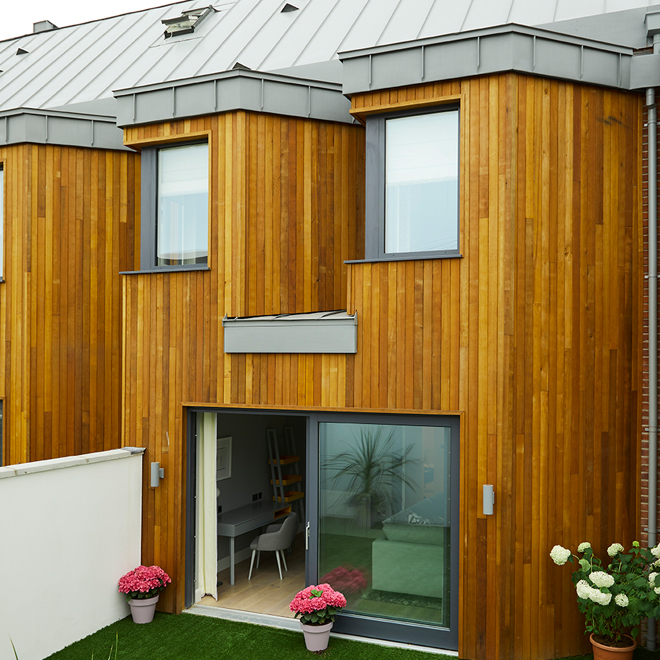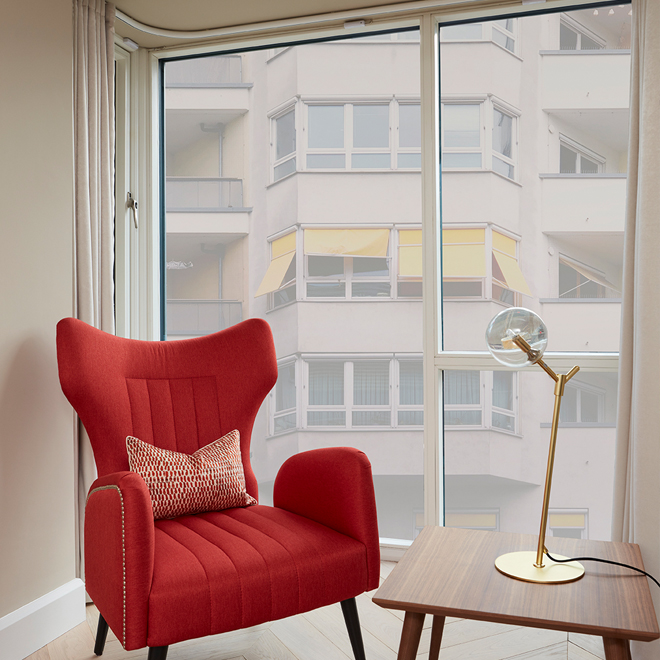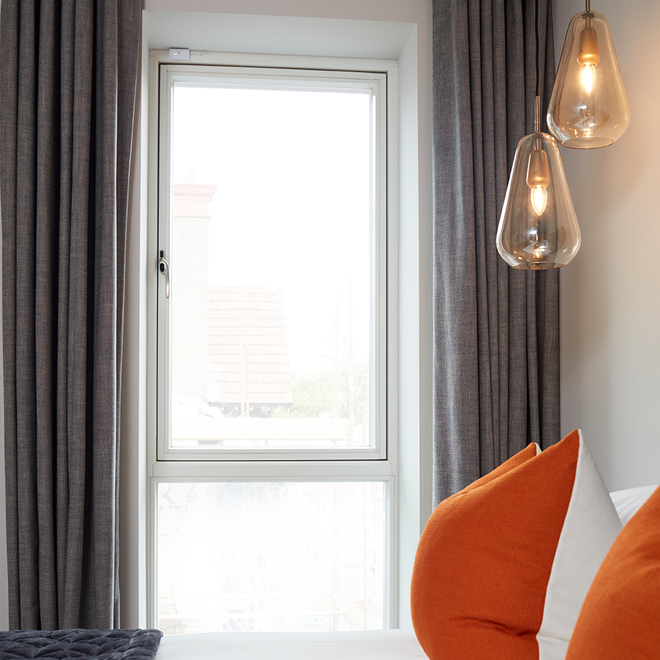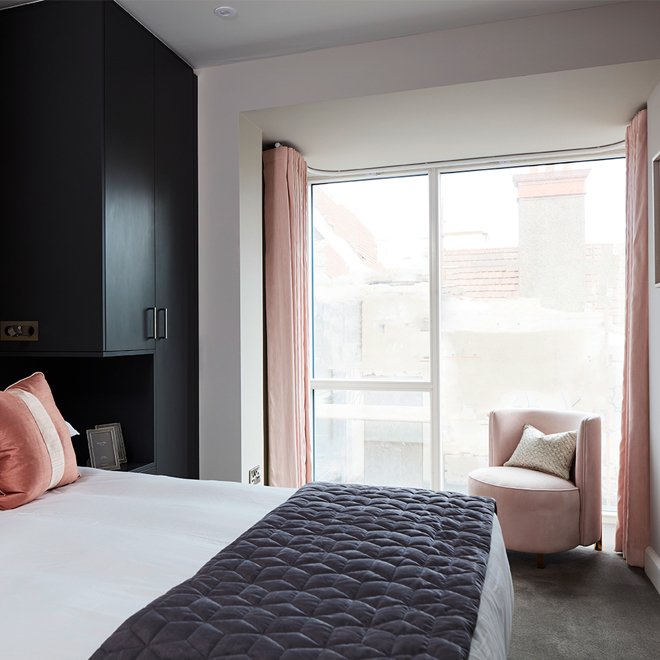 PASSIV ALUCLAD WINDOWS
The triple glazed PassiV AluClad window range has been certified as Passive House suitable by the Passive House Institute in Darnstadt in Germany. The double glazed window is suitable for use in energy excellent projects and A rated properties. the window provides the best of both worlds - low mantenance durable aluminium exterior with warm natural finish wooden interior.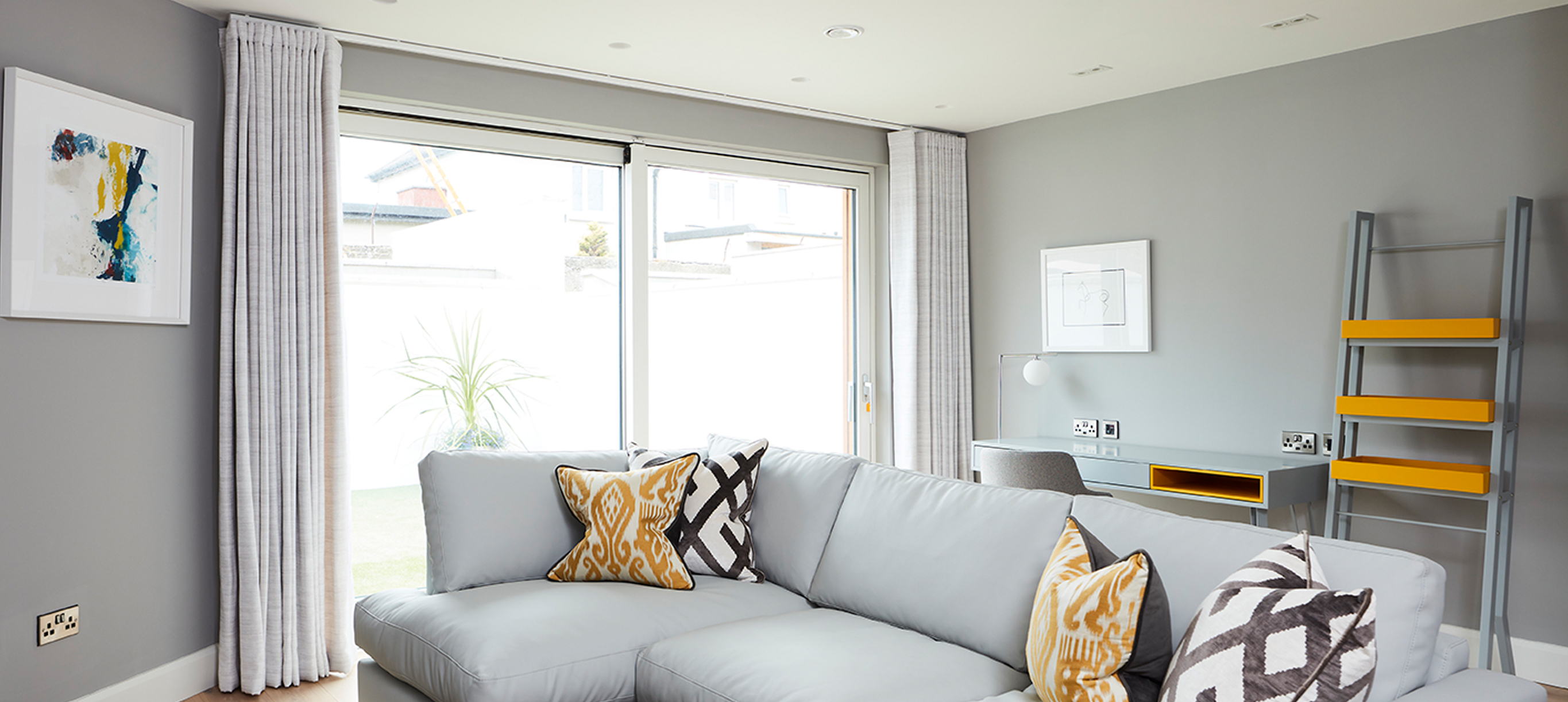 OUR LIFT & SLIDE RANGE
The AluClad range offers a lift and slide patio door which combines the structural strength, corrosion resistance, durability and recyclability of the aluminium exterior with the warmth and aestethic advantages of natural finish wooden. This modern living design allows your home to be filled with light and air while promoting free movement between garden and living areas.