SOCIAL HOUSING DEVELOPMENT
Location: Killarney Co. Kerry
SOCIAL HOUSING DEVELOPMENT
Passiv uPVC windows and Ultratech doors were used on this 83 unit social housing development in Killarney for Cluid Housing. Thermohouse used their ICF system to deliver this energy efficient, rapid build project in just 20 months. The triple glazed Passive uPVC window was chosen to meet the brief - ensuring that occupants will have warm comfortable homes and low energy bills.
The Ultratech door is a strong durable engineered door with the insulating properties to meet NZEB requirements.
Supplied in an array of colours the front door gives each property an individual identity and adds character to the development. We are proud to have contributed to this exemplary project.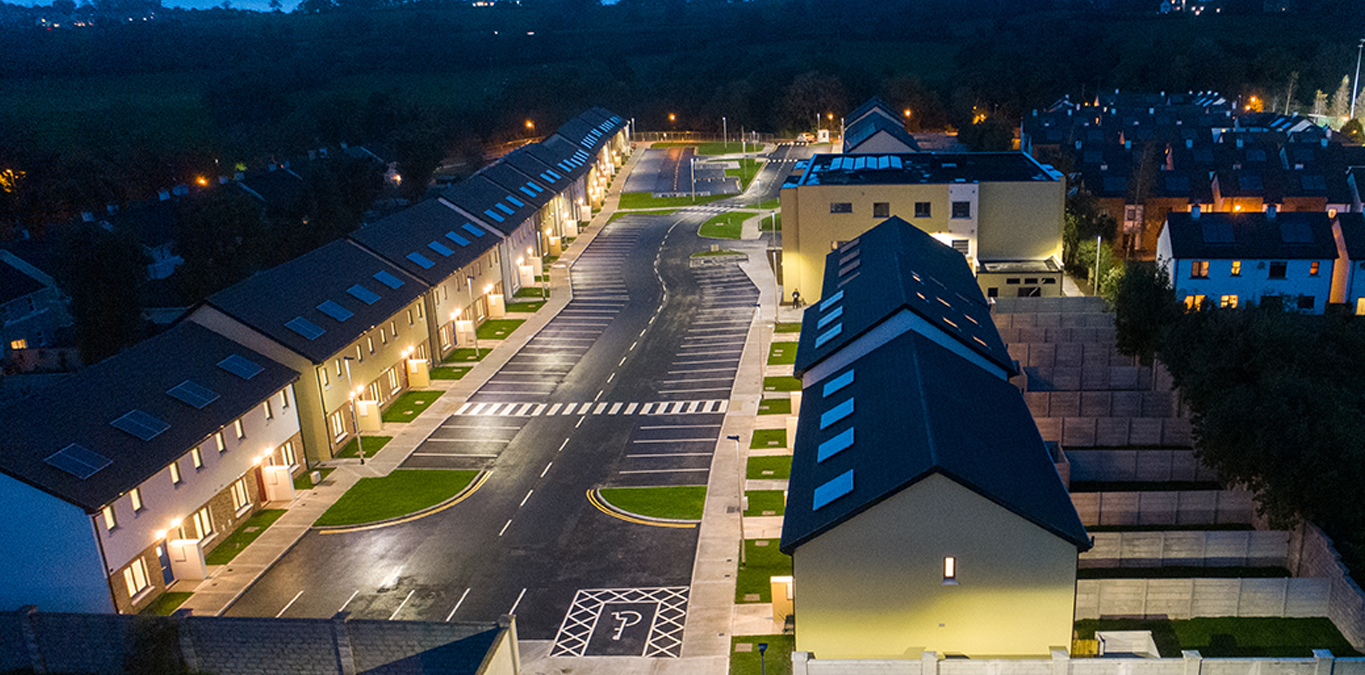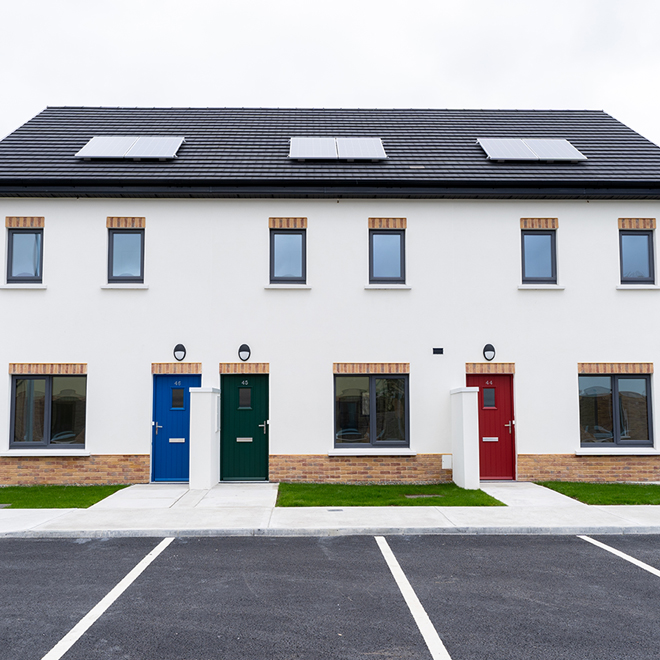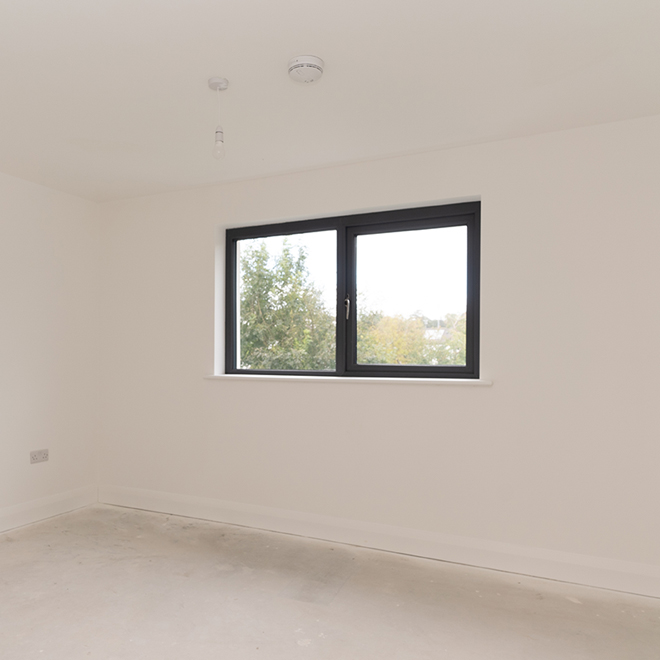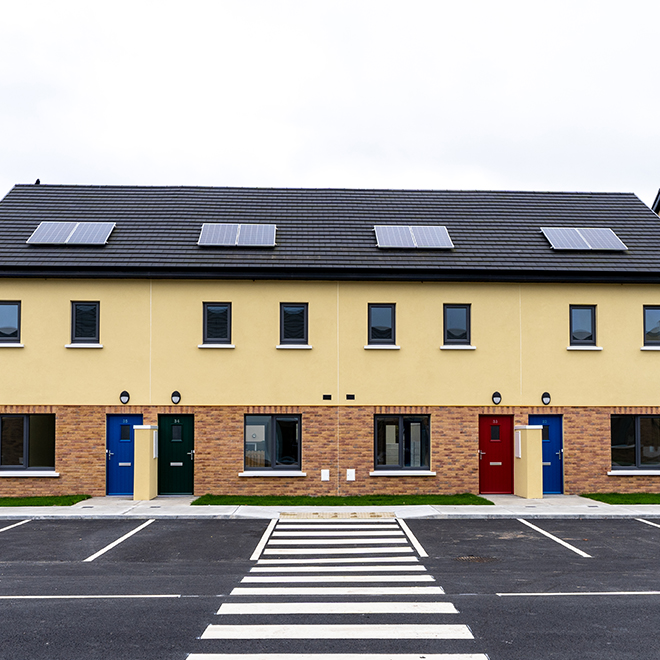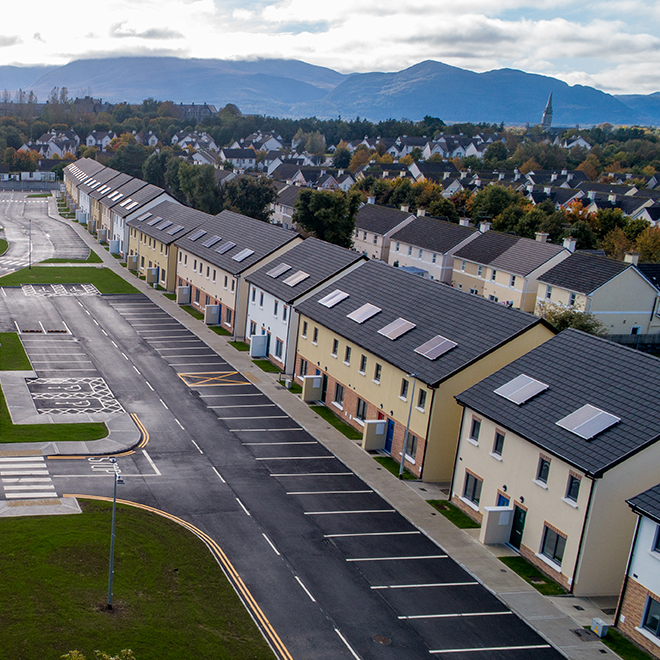 ENERGY EXCELLENCE
The Passiv uPVC window is an energy excellent window which was designed with carbon reduction and sustainability in mind. The multi chamber frame is filled with low conductivity insulating foam and the window accommodates a 52mm triple glazed unit. The glazing unit uses two panes of low emissivity glass, warm edge spacer bar and two optimum width gaps filled with inert gas. Both frame and glazing use the best modern technology to meet the rigourous requirements of the Passive House Institute – the global certification authority for Passive Housing. The window hardware and seals are carefully selected to ensure air-tightness levels meet Building Regulations and NZEB standards.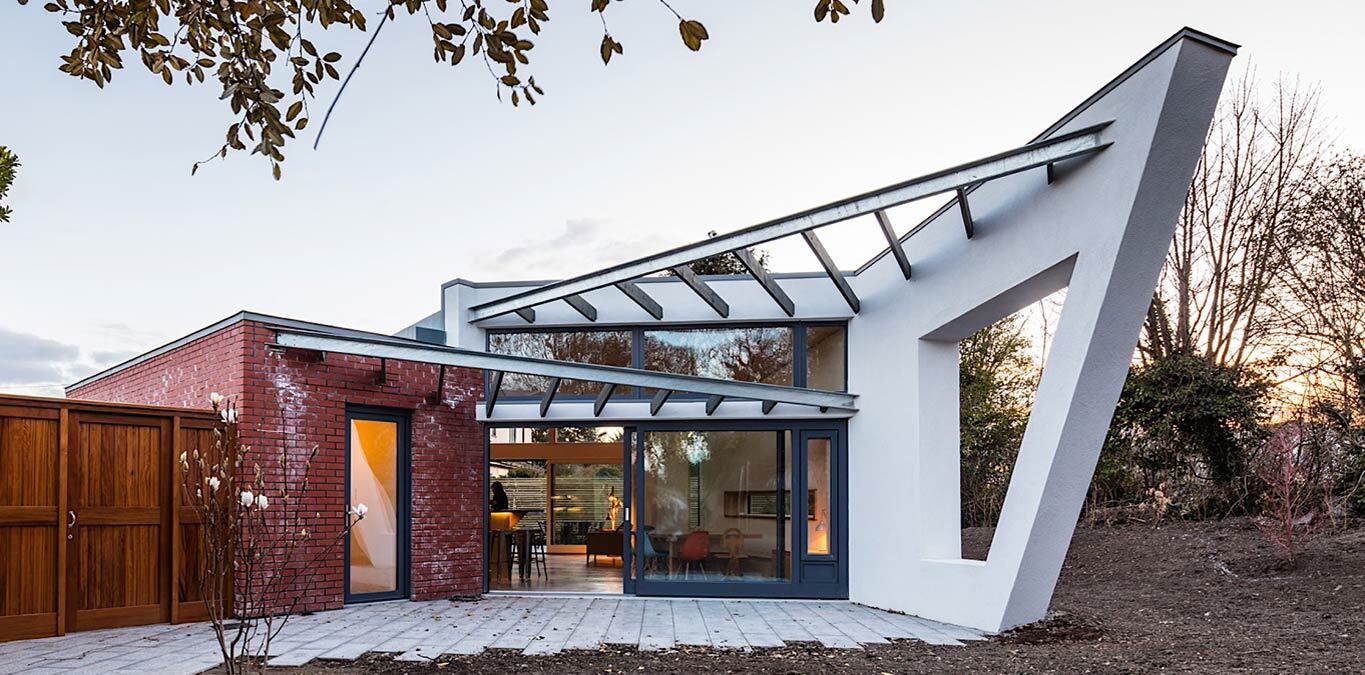 8 PASSIVE HOUSE CERTIFIED WINDOW SYSTEMS
Munster Joinery offer 8 windows which have been certified as Passive House suitable components by the Passive House Institiute – the German based certification body for Passive Housing globally.
These windows are available in uPVC, Aluminium and AluClad and have featured in many high profile PH projects in Ireland, Northern Ireland and the UK.