Heritage Plus Door - Lisbon
The Heritage Plus door combines the beauty and strength of traditional wooden door with the thermal performance of modern insulating materials. It comes in a range of sheeted and glazed styles

option
This door is available as a single door with side light, double side lights, fan light and other combinations.
Please contact your local Sales Representative.
REQUEST A QUOTE
Share your saved project with us so we can advise and quote on your preferred options.
VISIT A SHOWROOM
Our showrooms are open by appointment, where we can discuss your project in a safe environment.
Product Details
The Heritage Plus door combines the beauty and strength of traditional wooden door with the thermal performance of modern insulating materials. It comes in a range of sheeted and glazed styles
Specifications
Product Specification

TIMBER DOORS

Ultratech Door
Heritage Plus
Prestige Hardwood Door
Nordic Pine Door
Signature Door
Designs
Material
Engineered Timber
Engineered Timber
Hardwood
Laminated Pine
Hardwood
Single Door
√
√
√
√
√
Double door
√
√
√
√
Lift & Slide Patio Door
√
Bi-Folding Door
√
Sidelight
√
√
√
√
√
Fanlight
√
√
√
√
√
Open In
√
√
√
√
√
Open Out
√
√
√
√
√
External Bead
√
√
√
Internal Bead
Double Glazed
√
√
√
√
√
Triple Glazed
√
√
√

PRODUCT SPECIFICATION

Product Material
Timber
INSPIRATION
If you're looking for inspiration, why not take a look at some recent projects we're proud to have been involved with. From modern eco homes through to period renovations & larger developments.
You can also browse our inspiration magazine THE VIEW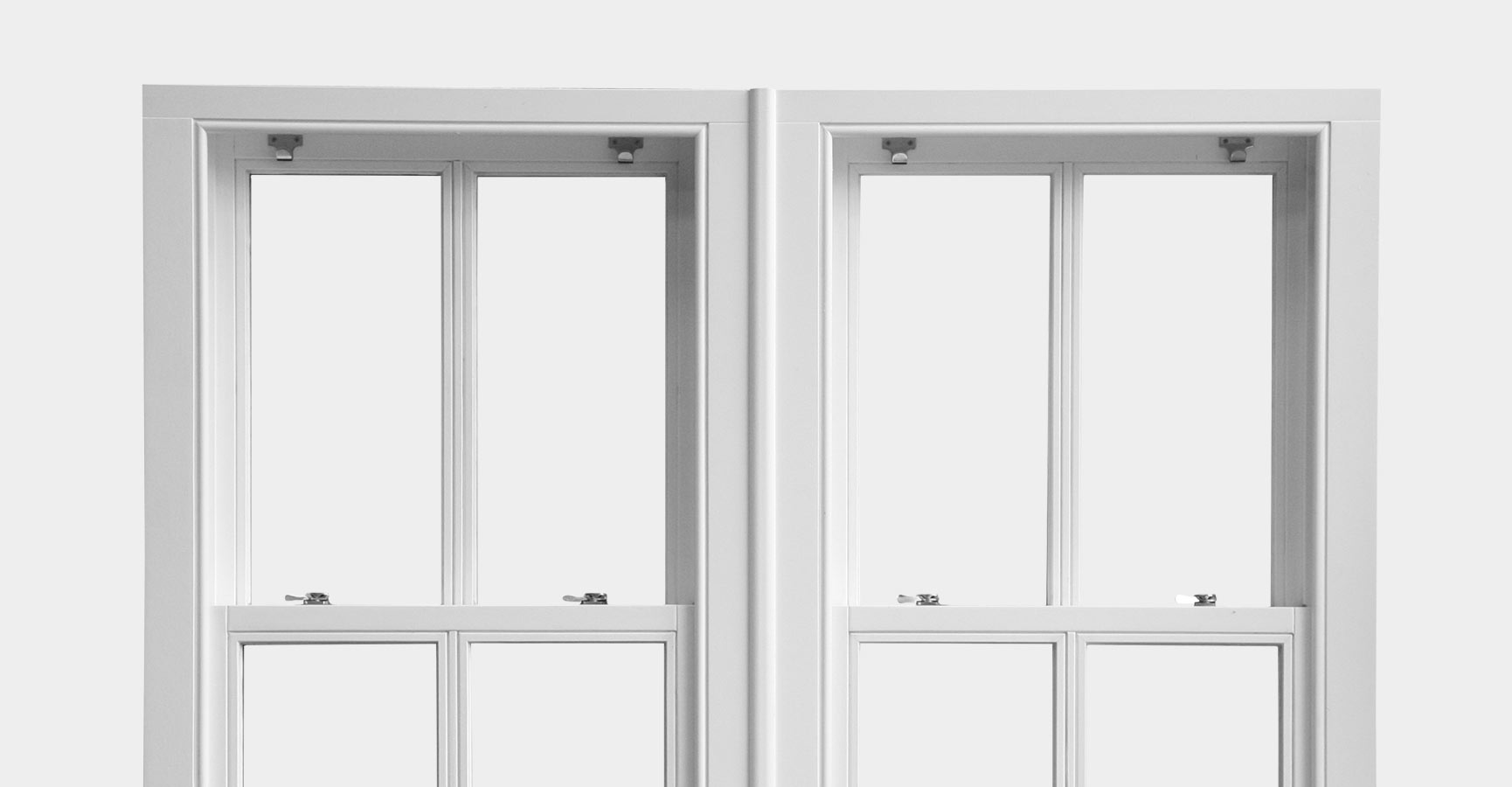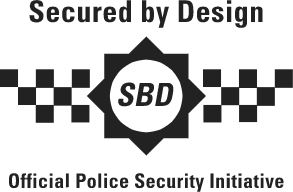 HIGHEST LEVEL OF SECURITY
Ensuring your home is safe against unwanted intruders is a top priority for every homeowner. Our windows are fitted with the most advanced security hardware available on the market
(Association of Chief Police Officers).
EXPERTLY MADE IN HOUSE, ON TIME
We offer windows and doors in a wide variety of materials, operating systems and colours.
Our window ranges include casement, tilt & turn, vertical slider and fully reversible systems. We can provide single and double doorsets with any combination of sidelights and fanlights, sliding doors and bi-folding doors. These products are available in Timber, uPVC, Aluminium and Alu-Clad. Each material type is available in a range of RAL colours with dual colours on offer in many ranges. This range offers the client huge flexibility in specifying.